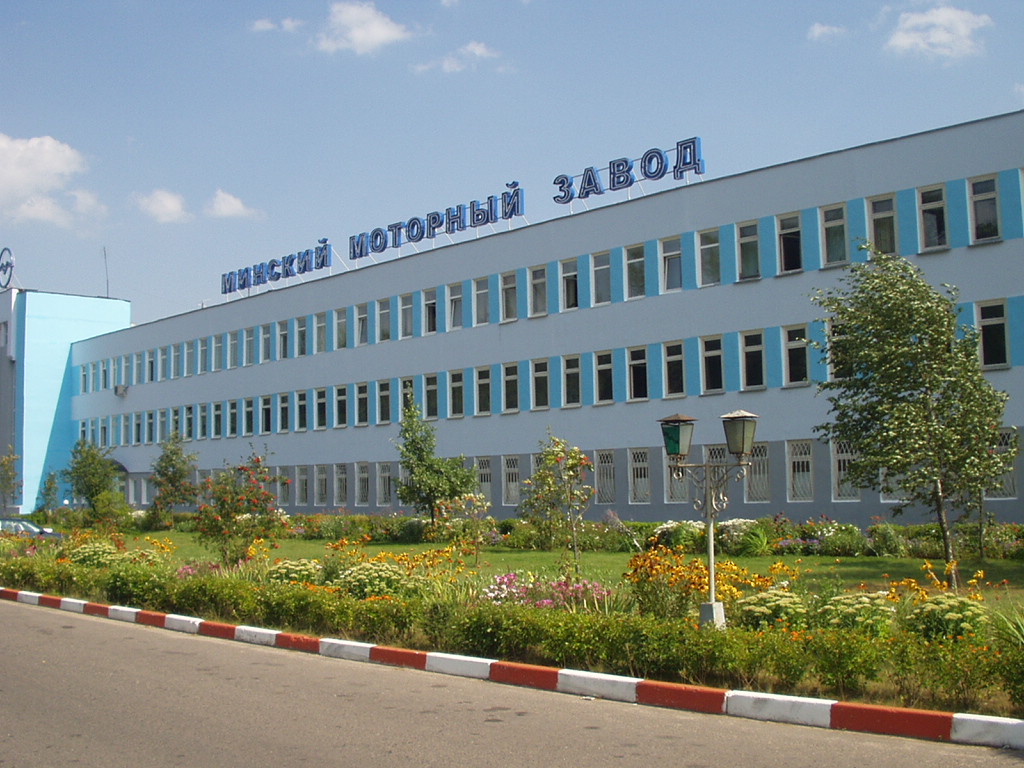 Minsk
Motor Plant
 (MMZ) was established on the 23
rd
of July, 1963, and since 1963 it has uninterruptedly produced diesel engines for different purpose. Diesel engines are produced and developed considering the most advanced technologies and standards of the industry. They are very familiar to specialists and mechanics in all the countries from the former Soviet Union due to their wide prevalence, reliability and maintainability.
MMZ Production
Minsk Motor Plant produces over 250 engine modifications and about 1000 of their versions. This makes it possible to quickly adapt engine modification to a specific customer. Since 1998 Minsk Motor Plant has been producing Euro-1 engines, since 2003 – Euro-2 engines. Since 2008 MMZ has been producing 8-cylinder engines as well as 4-cylinder diesel engines Euro-3 with a displacement of 4,7 liters. MMZ relied on electronically controlled fuel equipment of the world leader Bosch. The work on adaptation of Bosch fuel equipment required stress of all design, technological, procurement and production personnel. A significant part of the design work on adapting the Common Rail system for existing engines was performed by engineers of the Design Bureau of Electronic Systems UGK (Malinovsky V.V., Shumskoy D.V., Poyarkov D.I.) Since October 2008, MMZ began production of 8-cylinder engines with power up to 425 hp, and since April 2009 – 450 hp, as well as engines for diesel and generator sets of 200 and 250 kW of electric power. In order to complete the creation of capacities for the transition to serial production of the main parts that meet Euro-3/4 and Stage-2 / 3A standards, the modernization of complex and production lines for the production of cylinder blocks, cylinder heads, connecting rods, camshafts was carried out, the rolling and receiving processes were improved – passing tests. To transfer the plant to the production of new competitive equipment, a project for the technical re-equipment of the enterprise is annually created, covering almost all of its production. For 2009-2010, MMZ plans to work on creating and introducing into production a new family of diesel engines of a higher technical level with improved environmental and technical and economic indicators in the power range: off-road equipment – from 75 to 715 hp; automobile – from 122 to 350 hp. From January 1, 2010, engines of automobile modifications are delivered at the request of consumers according to with Euro-4 international environmental standards. At the same time, work is continuing to achieve the Euro-5 environmental safety level of the engines being manufactured. Here you can order
GENMOT
crankshafts for popular models of
MMZ engines
. You can find more details in the catalog.