GENMOT CRANKSHAFT INDUSTRY
Time-proved quality is beyond all praise
We know about our responsibility
Move to Catalogue
become a dealer
GENMOT CRANKSHAFT INDUSTRY is the largest manufacturer of crankshafts for special machinery, tractors, trucks, buses and cars in Europe. It is the only company in Europe that produces more than 650 types of crankshafts from 1 to 12 cylinders. Genmot exports its production to 150 countries. The company production has a high quality and is certified according to standards:
ISO 9001: 2015, ISO 14001: 2015, OHSAS 18001: 2007, IATF 16949.
Thanks to its professional team and common understanding of production processes and quality control GENMOT created a system of production and sales to many countries according to international quality standards. The company is proud to be called the world brand and glad to be useful for the regions it cooperates with.
AgroBelContract, Ltd. is the official distributor of GENMOT production in the Republic of Belarus.
We offer you only original crankshafts from the European manufacturer.
Modern technologies in production don't harm nature
Our production meets international standards
We strive to make our products the best in the industry
We build long-term and mutually beneficial relationships with partners

Thanks to the high quality of our products, we are growing steadily
QIALITY is the basis for all we do
CATALOG of Crankshafts 2020
We offer a large range of crankshafts for special equipment, tractors, trucks, buses and cars. In our catalog you can view the list of crankshafts available, examine their parameters, get acquainted with the area of applicability, compare prices.
Our company has been successfully selling spare parts for agricultural technique in the Republic of Belarus and abroad for many years.
Most popular items (AVAILABLE):
Any questions?
Contact our managers! They are always happy to help!
A huge choice of crankshafts for foreign cars, trucks, domestic cars, tractors and special equipment. Call us or send an inquiry online. Our managers will contact you as soon as possible and provide all the necessary information.
"Automechanika Shanghai 2019" Exhibition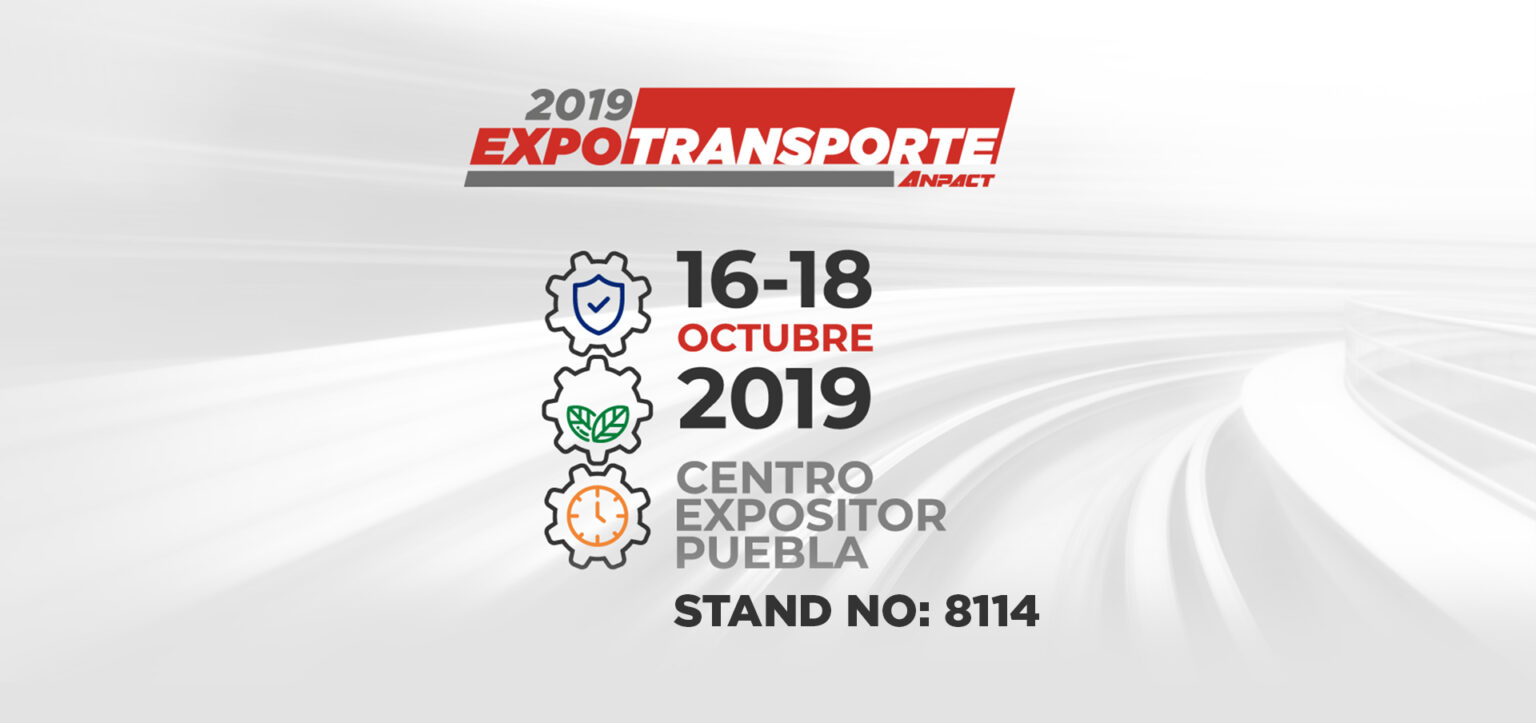 "Expotransporte ANPACT 2019" Exhibition
The Republic of Belarus, Minsk, 4th Montazhnikov
Lane 6, rooms 105-107
Email: info@genmot.by